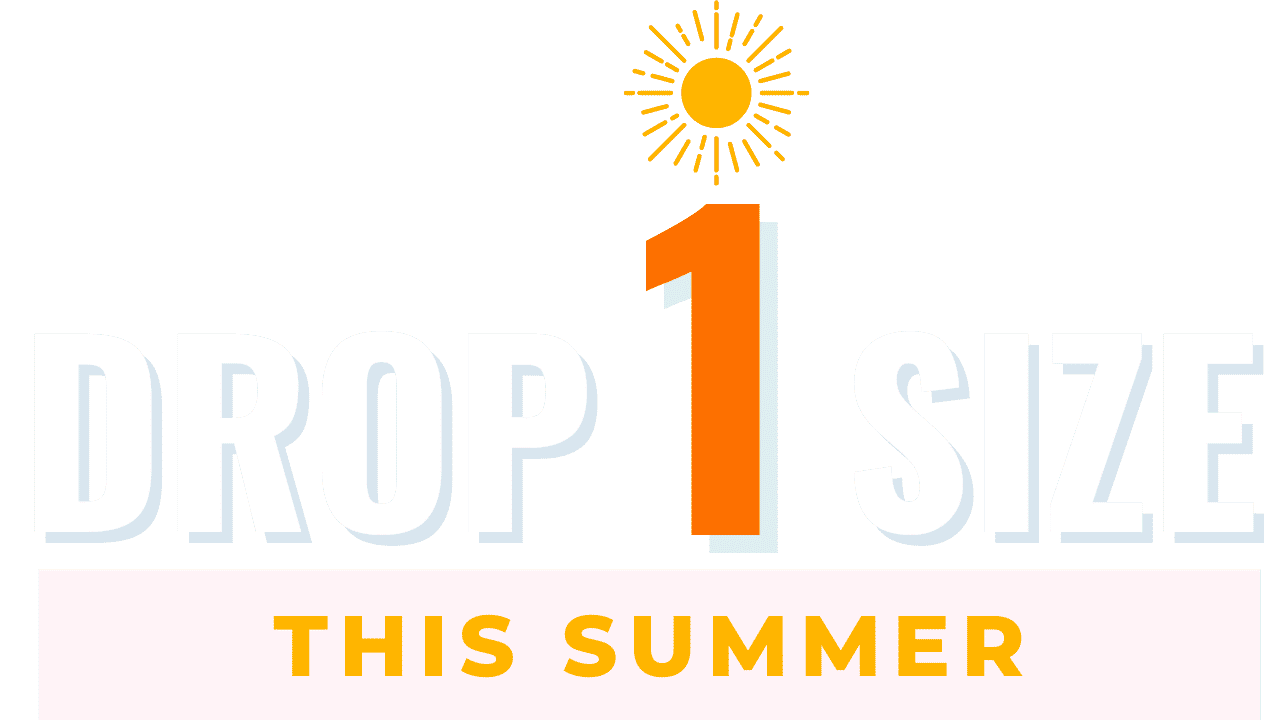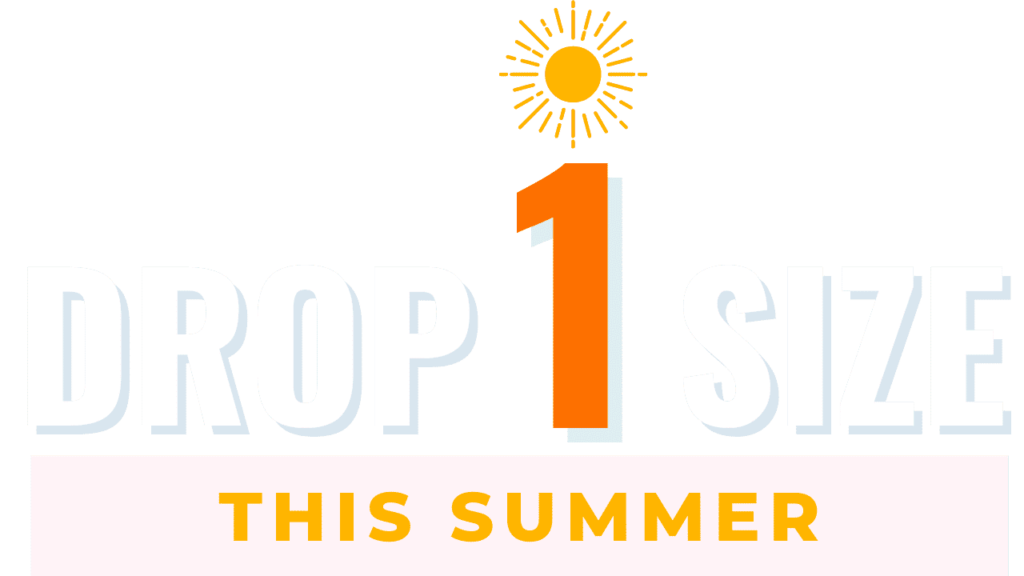 Lose 1 jean size, 7-12 pounds of fat, and 1-2 inches off your waist
in 28 days
.
This program will help you get into the best shape of your life. You can lose up to 12 pounds in just 4 weeks with our scientifically proven workout sessions, healthy eating plan (NOT A DIET), and motivational coaching.
Starts Mondays, AUG 9th (SOLD OUT), AUG 16th (3 spots left), or AUG 23rd (5 spots left)
Join us today regardless of your age, weight, or fitness level! – Guaranteed results or your money back!
WHAT KIND OF RESULTS CAN YOU EXPECT Fit Body? TAKE A LOOK
The Drop 1 Size Program Is A Fun And Great Way To:
At The End Of The Program You'll End Up:
REGISTER TODAY AND Get 70% off!
THIS BIG INCENTIVE IS ONLY AVAILABLE TO THE FIRST 18 PEOPLE WHO REGISTER.
Monday, August 9th -
SOLD OUT
Monday, August 16th -
3 Spots Left
Monday, August 23rd -
5 Spots Left
Spots Are Limited. Registration will close once all spots are taken. Click the button above to guarantee your participation now or it will be too late!

UNLIMITED GROUP PERSONAL TRAINING
You burn calories and turn your body into a fat-burning machine for up to 48 hours. Best part it's only 30 minutes of your day.

You will learn about eating the right foods that help burn fat and tone your body – plus give you the energy you need every day!

POSITIVE SUPPORT & UNMATCHED ACCOUNTABILITY
We Will Guide You, Encourage You, Motivate You, And Keep Your Head In The Game. The days of trying to lose weight on your own are over. Let's do it as a team!

You're not joining a gym, you're joining a family. We are a community of like-minded people who will give you the positive support and accountability you need to succeed.
Watch Stacy's experience with Fit Body
Real results from people just like YOU
This is more than just an exercise program. We focus on your overall wellness so that you can feel physically and mentally strong, capable of taking on any program without worrying that your energy levels or body weight will get in the way.
Most frequent questions and answers
Fit Body Money Back Guarantee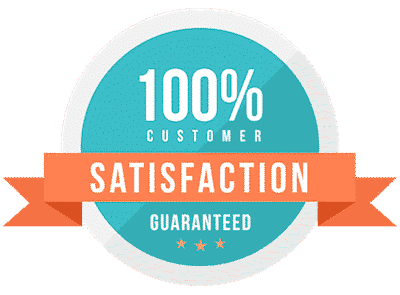 At Fit Body Boot Camp we do 1 thing better than anyone else and that is get your life changing results. We also put our money where our mouth is. If you complete the program and are not 100% satisfied with your results or your experience, we will give you 100% of your money back.
How can we be so confident! Because, we have helped 1,000's of people like you.